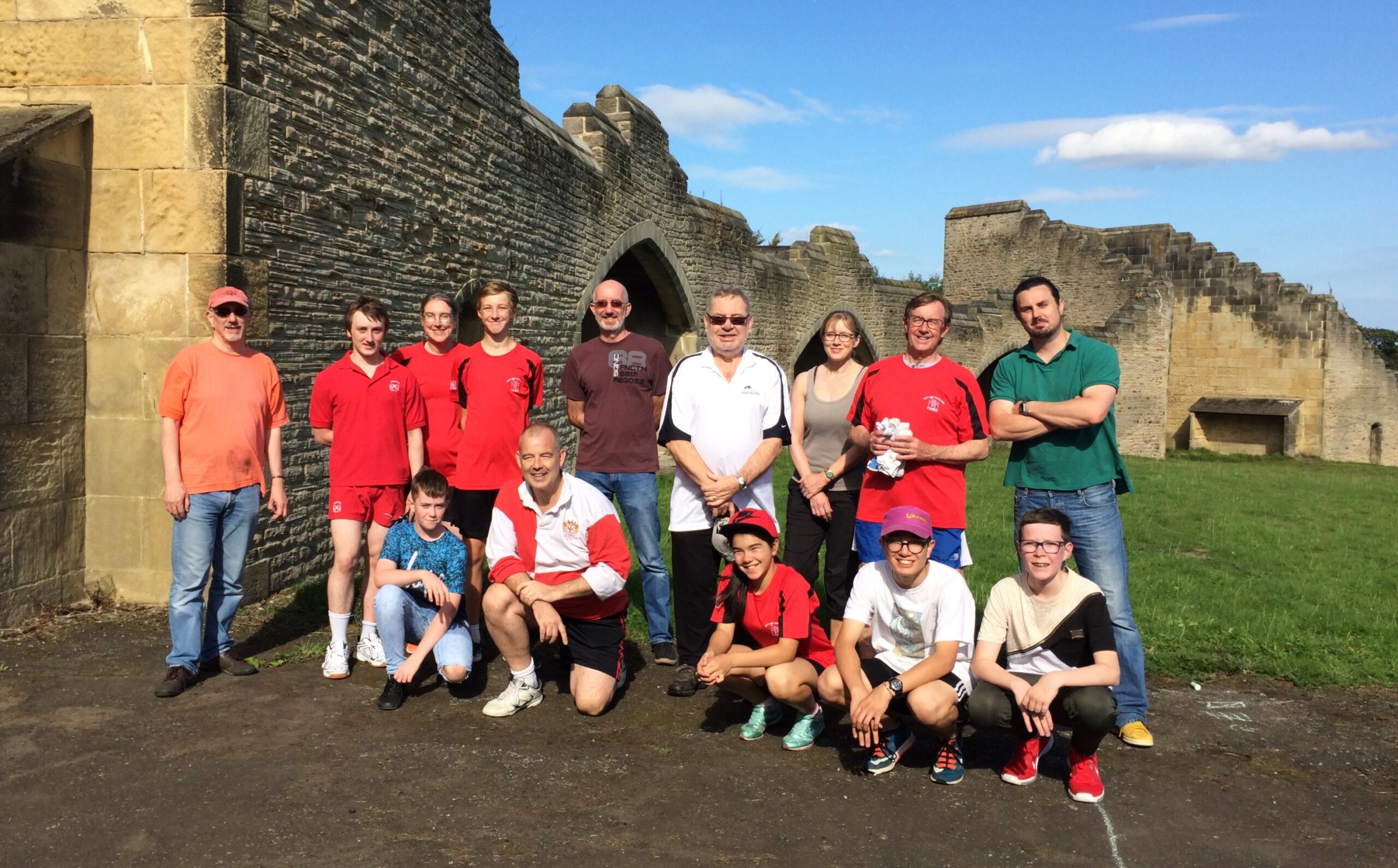 Taster Session at Ushaw College 1st August 2021
Come and try historic Wallball if your 6 years and over. On the 1st of August 2021 we shall be on the historic courts at Ushaw. Details at Ushaw reception or get in touch on our contact form. Ushaw: Historic House, Chapels & Gardens, near Durham City  DH7 9RH
With Summer in full swing, we are delighted to be running the Durham Festival of Fives from the 23rd-25th July 2021. The weekend will take place at the Racecourse in Durham, and is an open event for all ages and abilities. Spread over the 3 days, the schedule will take place as follows:
Friday 23rd 'Try Fives' events at 10-12am, and 5-7pm.
Saturday 24th* Knockout singles tournament, with a large number of plate competitions.
Sunday 25th* Doubles tournament, with mixed partners (President's cup style) and the aim of 120 games of fives in a day!
If interested, please contact Tom and Julie on competition@cityofdurhamfives.uk
*Start time on Saturday and Sunday will be 10am. Flexibility for those travelling is possible, so please get in touch.
Derby Moor "The other side of fear" Sunday 8th August 2021
Nothing like a trip across the moors to go and play with our old friends at Derby Moor Club. Sunday 8th August 2021
See you all there.
The Fives Courts are located at Derby Moor Academy which is on the southern outskirts of Derby, a few miles from the junction of the A38 and A50. Moorway Lane, Derby, DE23 2FS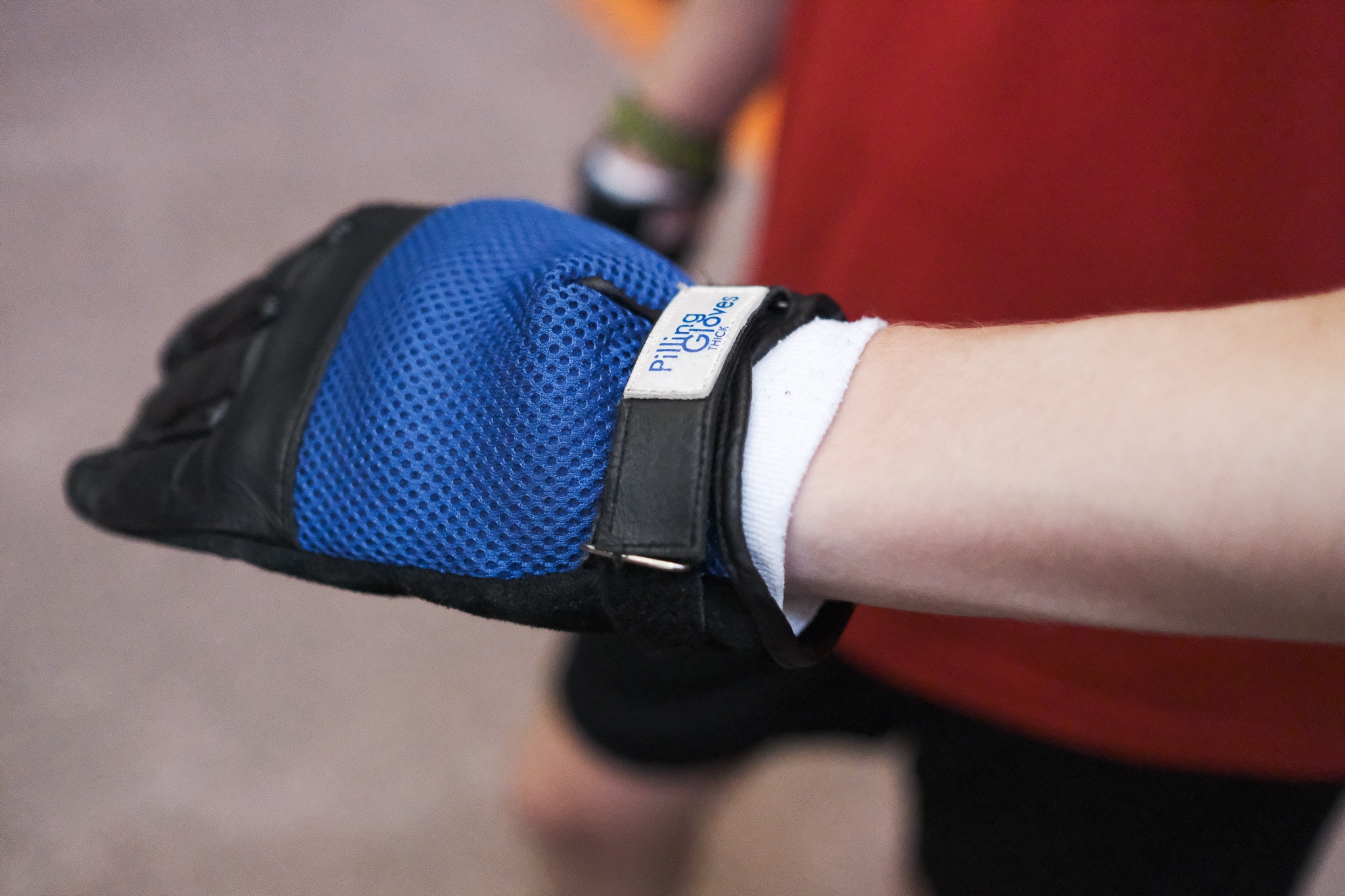 Believe you can and you're halfway there
Looking to try a new sport this summer? City of Durham Fives club are running a range of sessions this summer to introduce new players to our sport.
Fives is a fast paced fun sport that can be played by all ages. An ambidextrous sport, Fives builds excellent co-ordination and movement skills, and is a great for multi-sport athletes, as well as those looking for a good workout!
There is a friendly community, with opportunities to take part in social sport, or compete in national competitions. Individuals and groups are welcome. We are especially looking for new members in our Junior Squad, ages 10-14.
Our first open sessions will be part of our 'Festival of Fives' on Friday 23rd of July, from 10-12am, and 5-7pm.
No experience or commitment needed -Contact Julie and Tom at club@cityofdurhamfives.uk if you're interested in having a go!
The 2021 National Schools Championships14th August 2021
The 2021 National Schools Championships (which ordinarily would have taken place in April 2021) for the academic year 2020-21, plus a backdated U18 Open Tournament for the previous 2019-20 academic year. Full details can be found in this news story Starts: 14th August 2021 10:00 AM Venue: Alleyn's School. Address: Townley Road, London SE22 8SU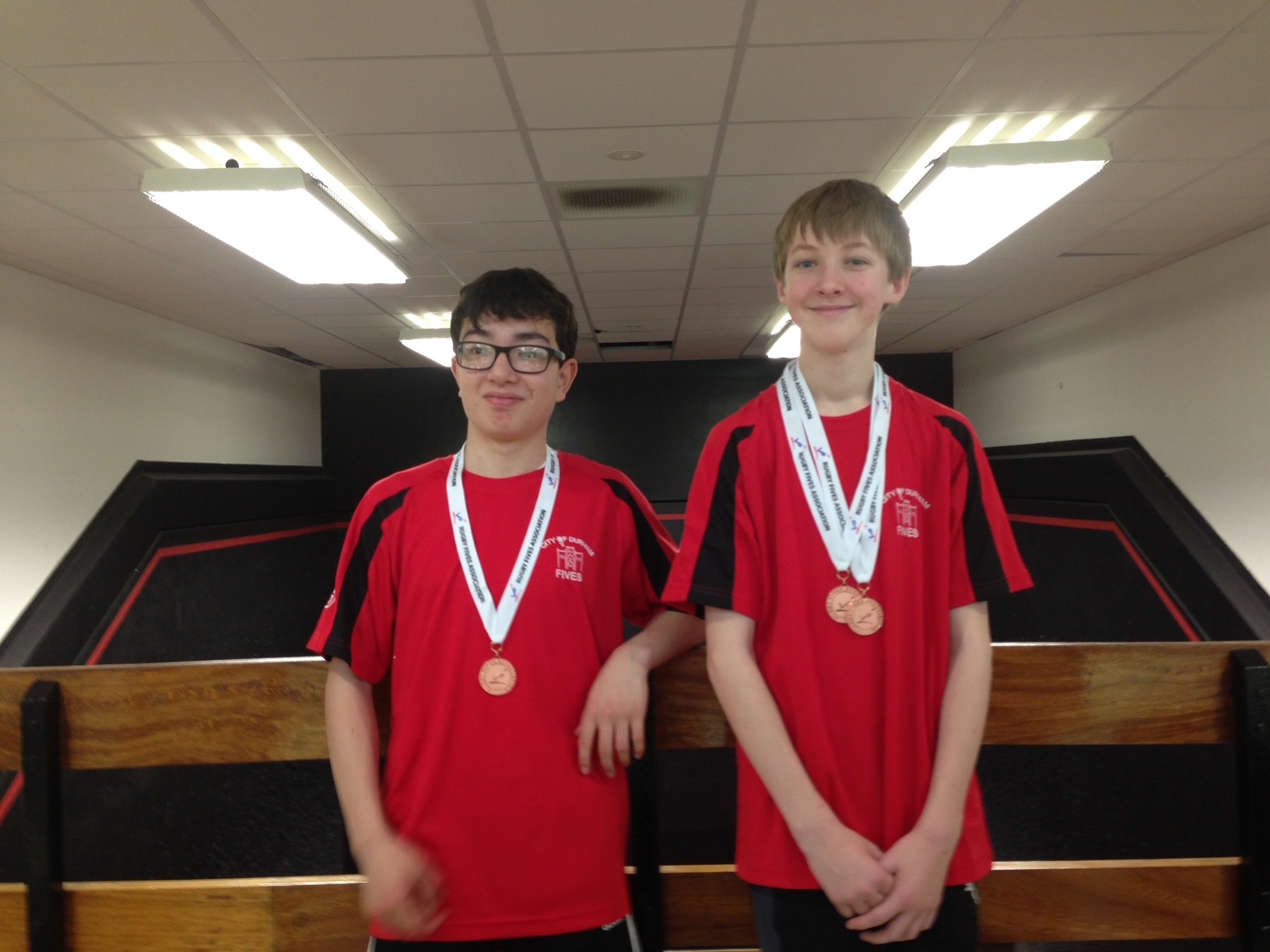 Please don't hesitate to get in touch for further information.
Email: club@cityofdurhamfives.uk
Durham University,
The University Sports Ground,
The Racecourse, Durham
DH1 3BN